Meet Our Practicioners & Staff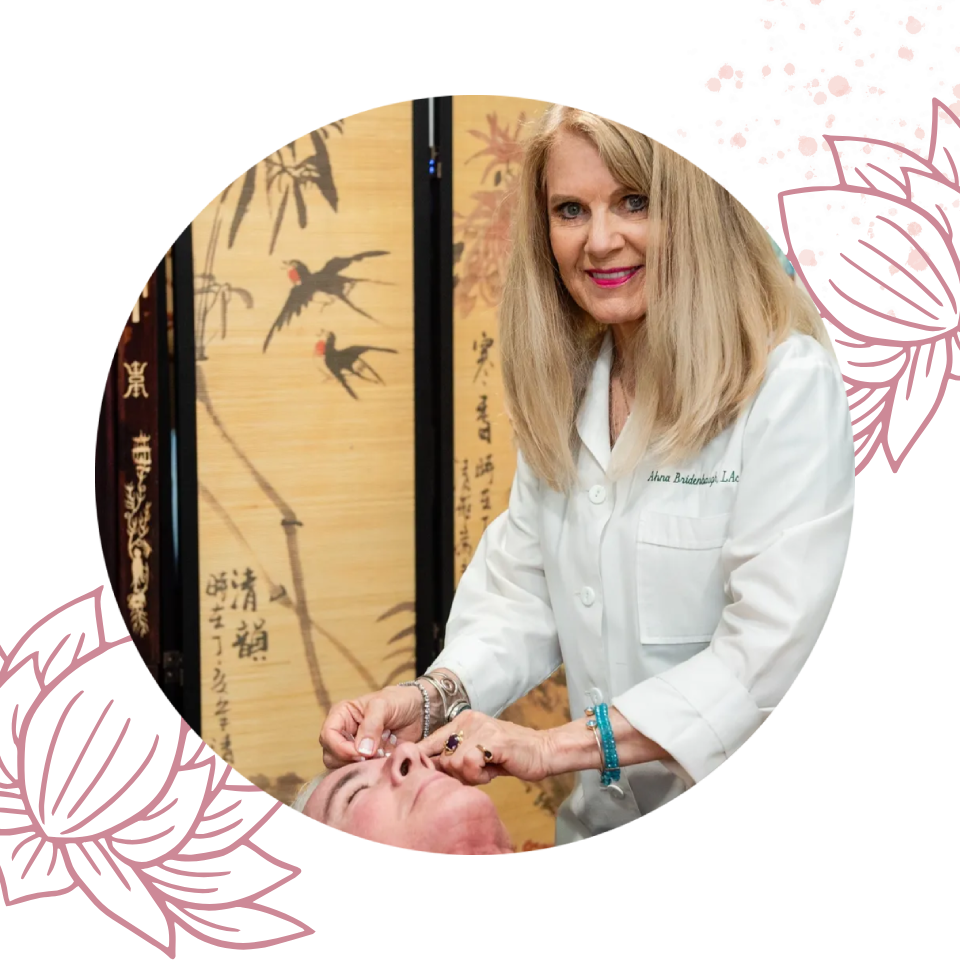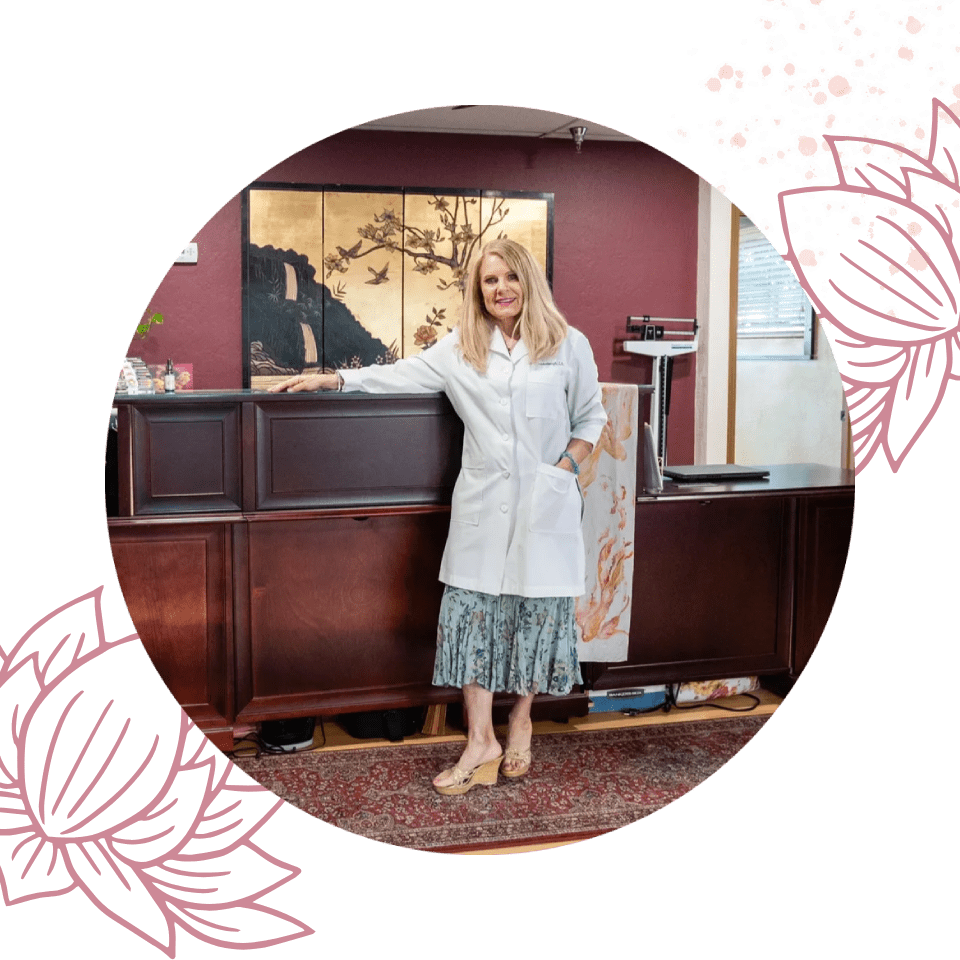 Dr. Ahna Bridenbaugh, LAc, Owner & CEO
Dr Ahna Bridenbaugh, LAc, is proud of the clinic that she designed and built. She is now semi-retired and is happy to introduce Dr Volodar Kuzyk, LAc as the new Clinical Director. With 25 years experience, he is an exceptional healer and all our patients love his compassionate, caring style. In her semi-retired, Dr Ahna sees patients by request, if she is available. She remains the CEO and owner of the clinic. Her love and passion for this healing continues for life.
By offering her master acupuncture and Chinese herbalist expertise, Dr. Ahna Bridenbaugh, L.Ac., has been helping thousands of her patients resolve health issues at Amazing Acupuncture & Asian Medicine, PLLC. in Sedona, Arizona since 1996.
Dr. Ahna graduated cum laude with a master's degree from the Emperor's College of Traditional Oriental Medicine in Santa Monica, California in 1995. Since then, she has enjoyed a busy, successful private practice in Sedona.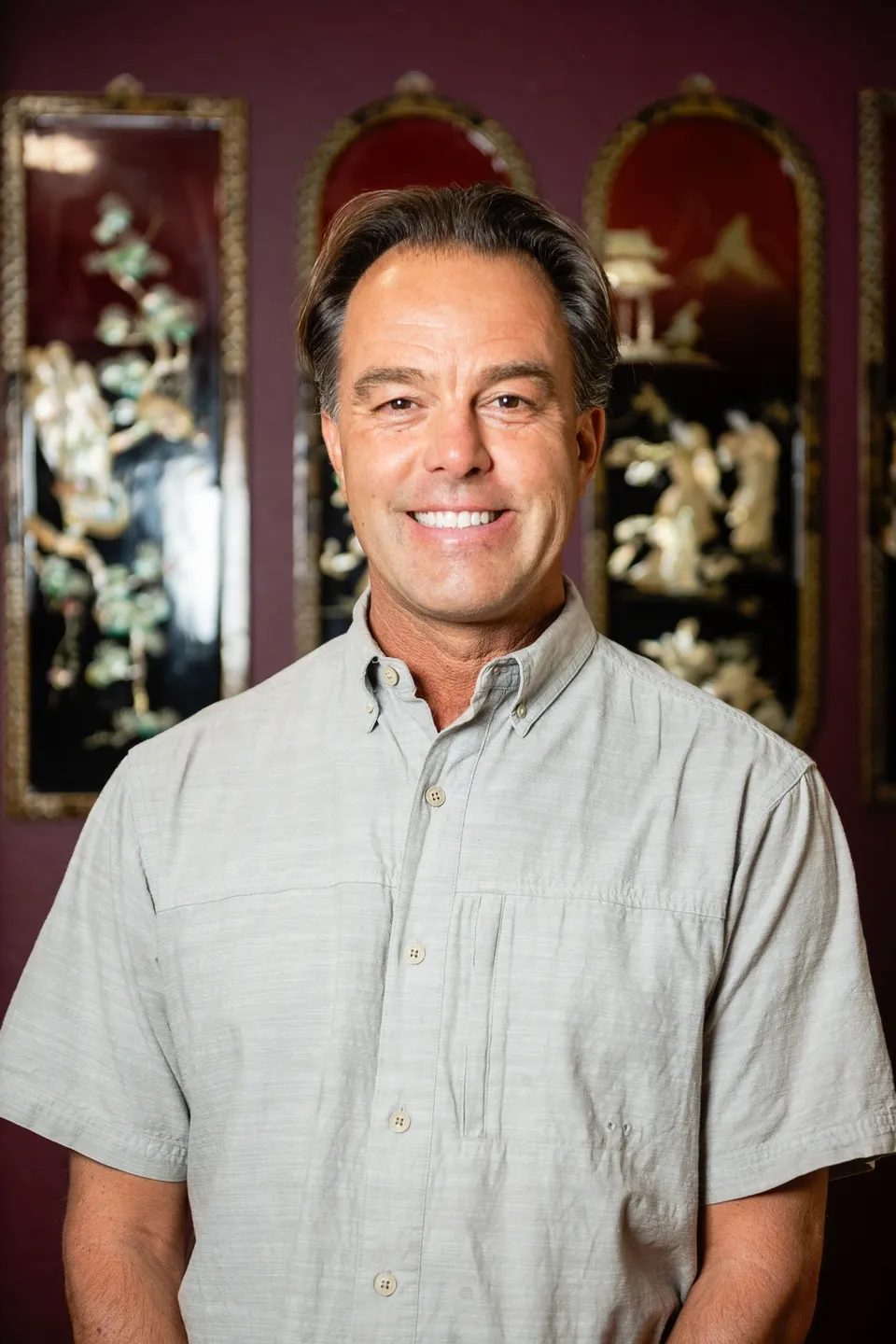 Dr. Volodar Kuzyk, Lac. A licensed acupuncturist with 25 years of experience. Dr. Volodar is the clinical director of amazing acupuncture.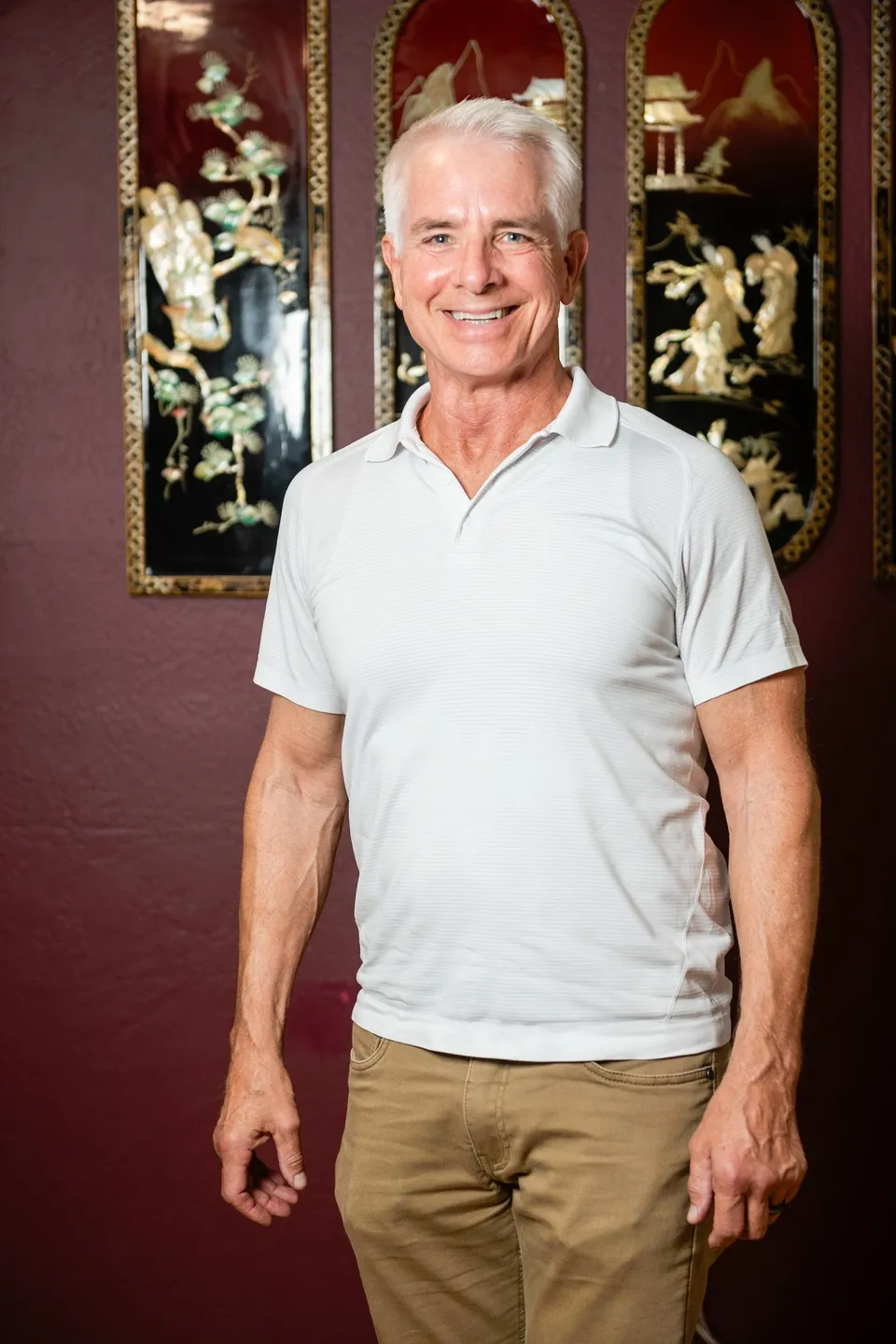 Dean Soupal, LMT, MFR, NMT, AMTA, is a highly trained and skilled massage therapist with an impressive educational background. He has over 30 years of clinical experience. Dean pride's himself on utilizing superior manual therapy techniques based on anatomy and physiology of the human body. Dean's immense clinical knowledge in advanced techniques will help you realize positive clinical outcomes. Dean's approach addresses the entire Myofascial system, eliminating the pressure on the mind/body complex. Individuals from all over the country have experienced relief from chronic pain when medicine, surgery, or traditional therapy did not produce the desired results.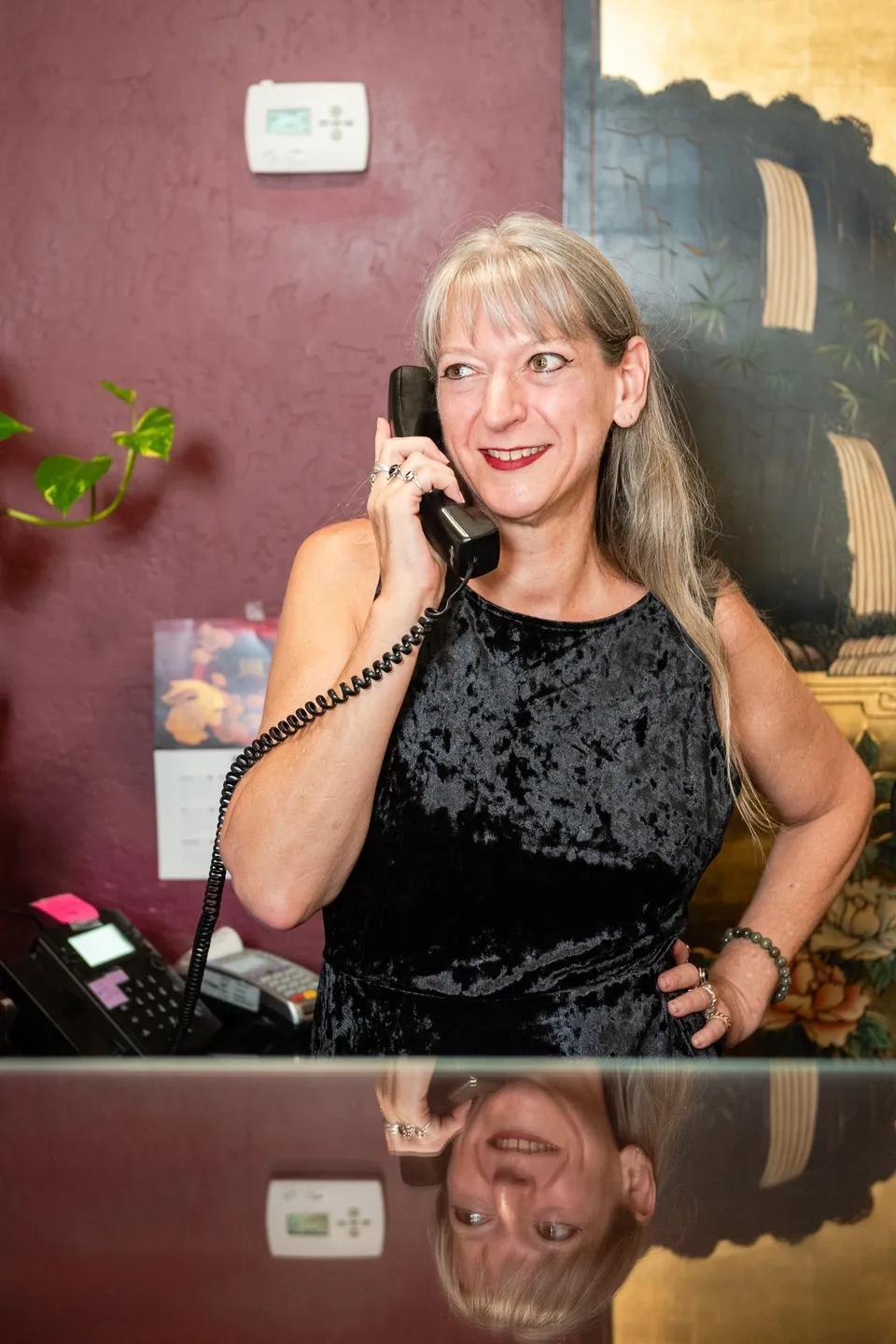 Phantasmagoria eve. Phanta is the executive director of operations at Amazing Acupuncture.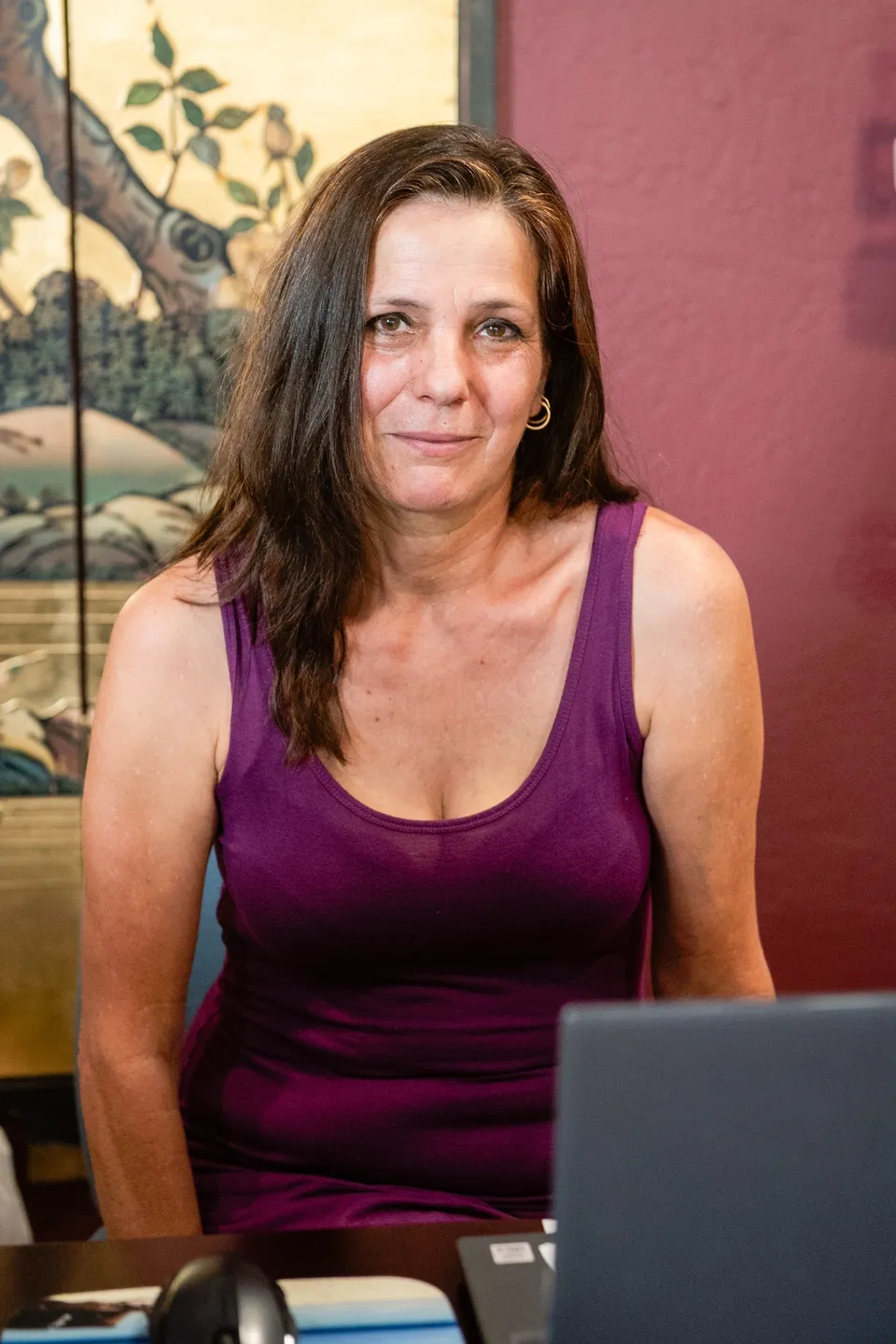 Melina Marando is the front desk receptionist.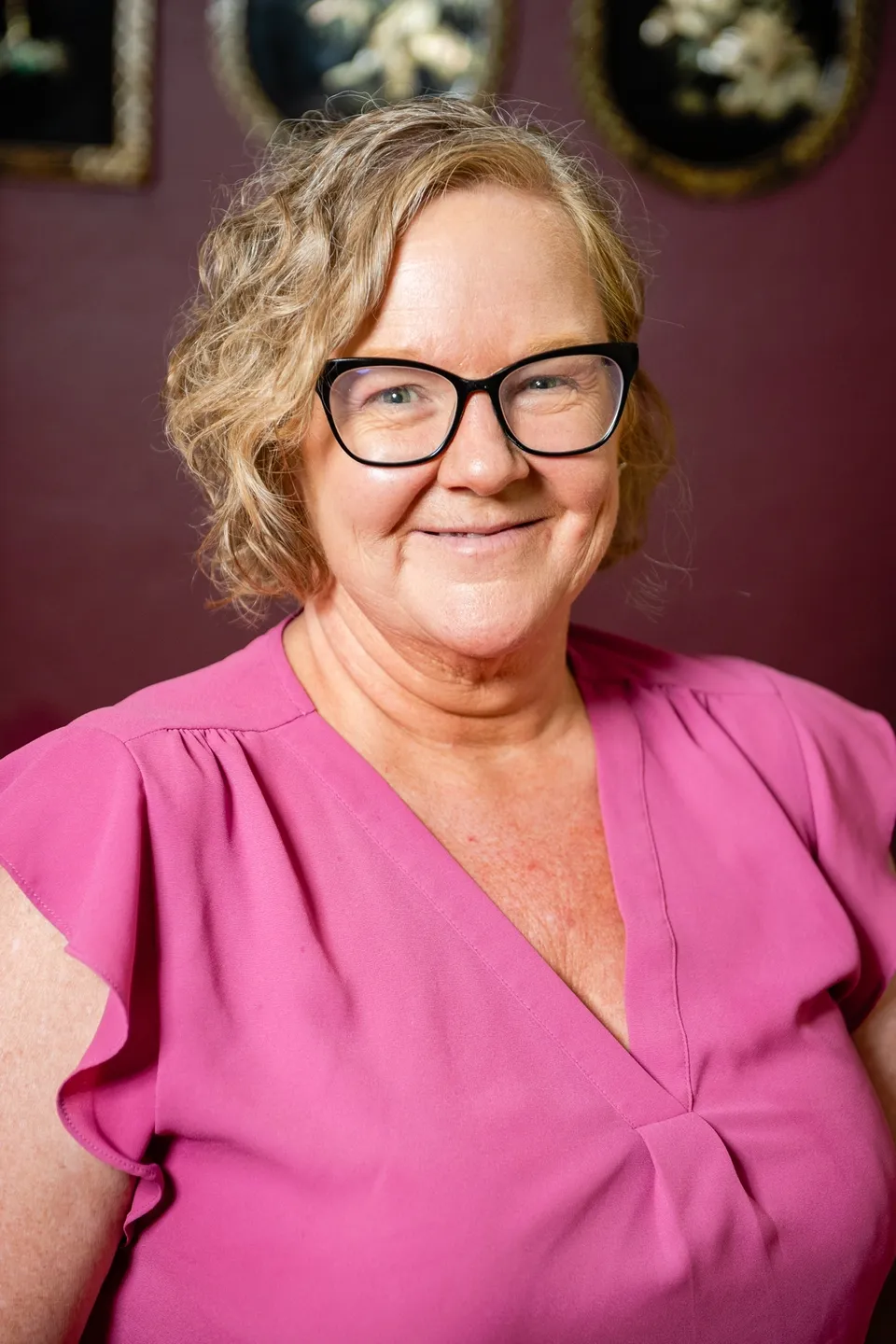 Mary Lamb is the billing specialist for all insurance.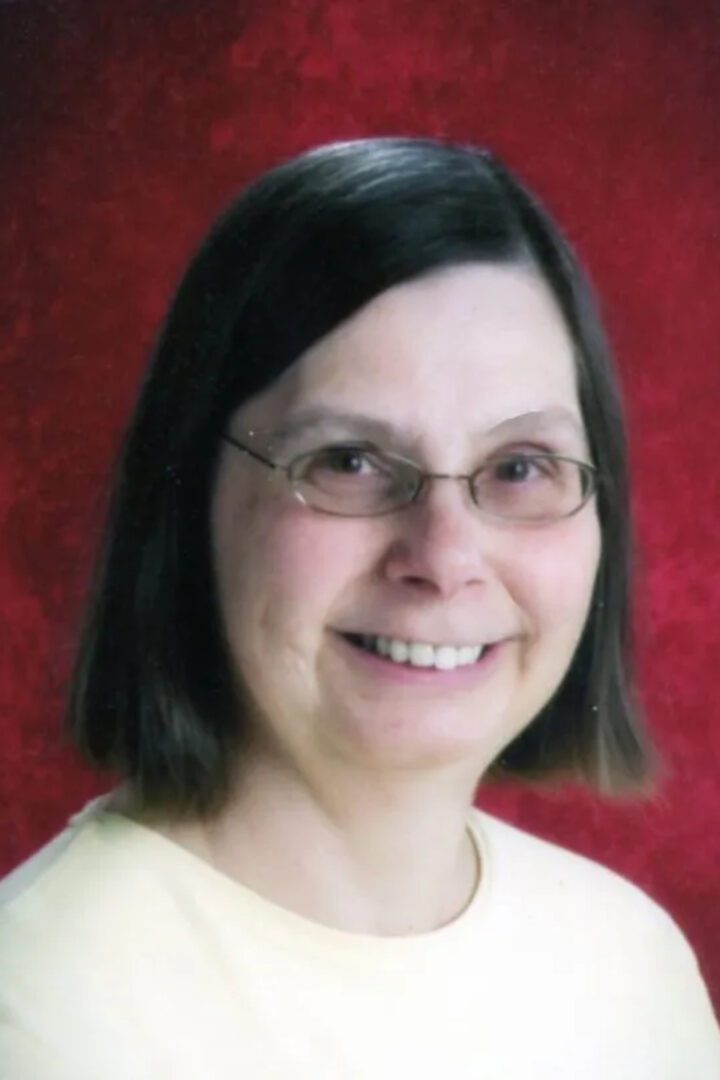 Dawn Gould is the bookkeeper.
Ancient Asian Healing Modalities We Use
Our Goal
We aspire to reach an unlimited amount of people whom we can help to achieve personal healing of the body, mind, and spirit, as well as growth and rejuvenation.
Focus Keenly on Self- Healing
Find enlightenment and embody the I am spirit on the third earth plane. You exist as God's co-creator. Know what you've been creating for yourself and what you have been manifesting.
Focus on wellness and the higher vibrations of attunement. Lower vibrations lead to chronic illness and the slow death of every single one of the 37 trillion cells.
As your I Am practitioner, we guide you to a higher vibrational frequency that will subtly heal your 37 trillion cells.